Individual Sessions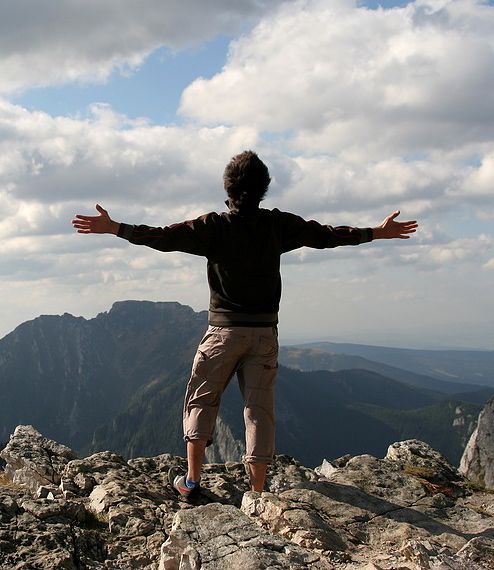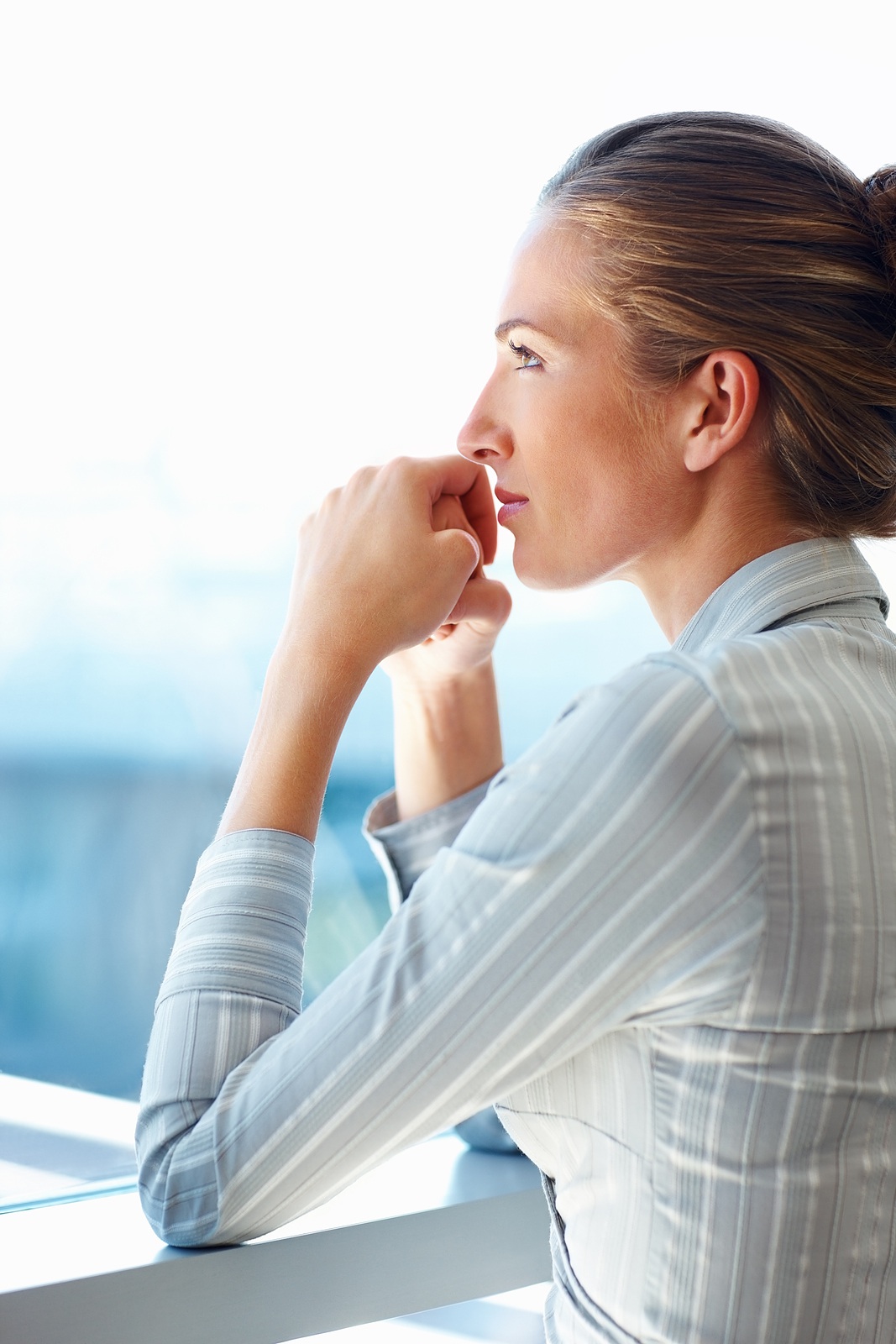 INDIVIDUAL RELATIONAL CONCERNS
Wanting to be Joyfully Single
Dating and Wanting to Find Love
Going Through a Breakup
Nativating Work Relationships
BENEFITS OF INDIVIDUAL WORK
Increase Self-awareness.

Gain insight and discover solutions for current life issues. Question old belief systems and explore feelings. Reconnect to your highest, truest self.

Create Satisfying Relationships.

Learn to make healthy choices for yourself versus reacting in habitual patterned ways. Discover how to communicate your wants and needs effectively.

Release Past Pain.

Free yourself of old hurt and trauma. Raise your self esteem, reclaim your personal power, and live a more fulfilling life.

Decrease Depression and/ or Anxiety.

Learn techniques to manage difficult emotions. Activate inner resources and peace.