Zoe Gerlach, MFT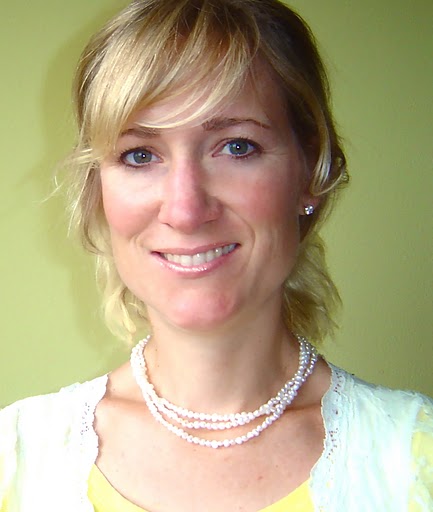 Zoe Gerlach is a Licensed Marriage and Family Therapist (MFC 48041). She has over 15 years experience helping her clients develop meaningful, satisfying love and work. Zoe holds a Masters degree in Clinical Psychology and has advanced training as a Life Coach. She is a member of the American Psychological Association and the California Association of Marriage and Family Therapists. Zoe is also a board member of the Northern CA Chapter of the International Enneagram Association.
She has trained in effective trauma treatment ( PTSD) with Dr. Laurel Parnell, a leading expert in Eye Movement Desensitization Reprocessing (EMDR). Zoe conducts various groups and workshops in the Bay Area. Each month Zoe publishes the electronic newsletter, which examines the latest information and cutting edge research on relationships, work, communication, and personality. Zoe integrates contemporary psychological approaches with traditional Eastern teachings.
Zoe currently has a private practice in downtown Santa Cruz, CA.
Please sign up for my newsletter if you are interested in learning more and keeping updated on upcoming events and workshops.