Couple Sessions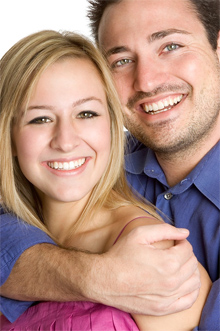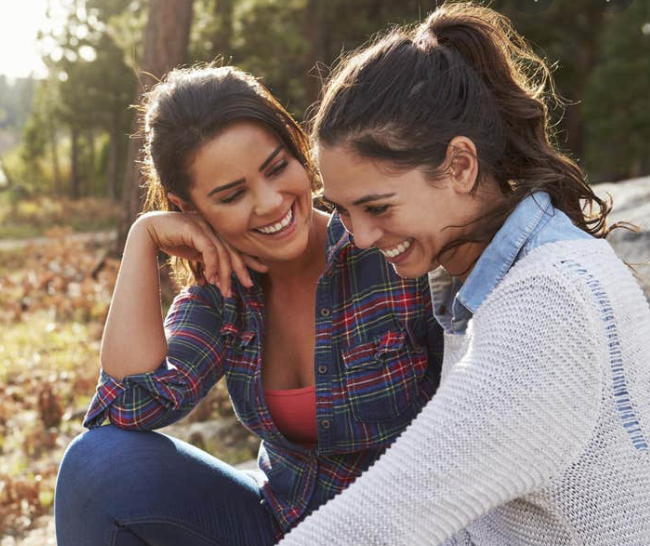 BENEFITS OF RELATIONSHIP WORK:
Effective Communication. Being able to express what you want and need is necessary for the development of an honest relationship. Effective communication is also about being a skillful listener, and offerring understanding and interest in the other's perspective.
Deepen Trust. Trust is the foundation for any successful partnership. People in trusting relationships seek input from one another and they allow each other to be who they are.
Develop Mindfulness. Mindfulness supports the couple in being open to new ideas and new ways of exploring the relationship, thus keeping the connection alive and fresh.
Increase Respect. Partners who respect one another value each other's opinions and are open to listening to what is being conveyed. Respect is about being willing to negotiate.
Intimate relationships provide a dynamic opportunity for personal development. Couples counseling and coaching will provide you with the skills to communicate clearly, work through conflict, and negotiate solutions.
Couples seek support at different stages of their relationship and for a variety of reasons. Not all couples only come into therapy when their relationship is in trouble. Some couples use therapy as a way of being pro-active, helping them to maintain a healthy relationship.
Our sessions together will help you gain clarity and manage issues such as repetitive arguments, communication problems, infidelity, financial alignment, substance abuse, parenting, and illness.
.