Are you ready to feel better, lighter, freer?
Get support now for relational anxiety and stress.
Phone and Video sessions available.
Connect to Inner Resourses and Strengths
My approach is based on the belief that you are naturally intelligent and resourceful. My role is to help bring out the skills, creativity, and strengths within you. The quality of your relationship with yourself and others leads to greater clarity, satisfaction, and peace.
Relational skills improve professional and personal relationships. I educate and teach practices on authentic communication leading to powerful collaborations and connections. My belief is that relational skills such as compassion, self-awareness, empathy, and emotional regulation allows for greater success in all areas life.
Free yourself from the stress and conflict that so often occurs in relationships. My clients tend to be professionals and students who are wanting to gain more insight and skills to navigate these relationships for a more productive and joyful life.
I support you in releasing limiting beliefs, unproductive habits, and patterns that block your desires. These blocks often manifest as depression or anxiety, and/or as issues with communication in love and work. Clients who move through these issues often experience greater aliveness, creativity, and fulfillment in their lives.
To better serve my clients, I offer both coaching and counseling services. I consider every client unique, so I develop a specialized plan for you that is practical and effective. I provide a warm, non-judgmental, compassionate environment so you feel safe as we work collaboratively.
I view the interrelationship of mind, heart, body, and spirit as rich sources of information. Compassion, insight, and intuition represent my style.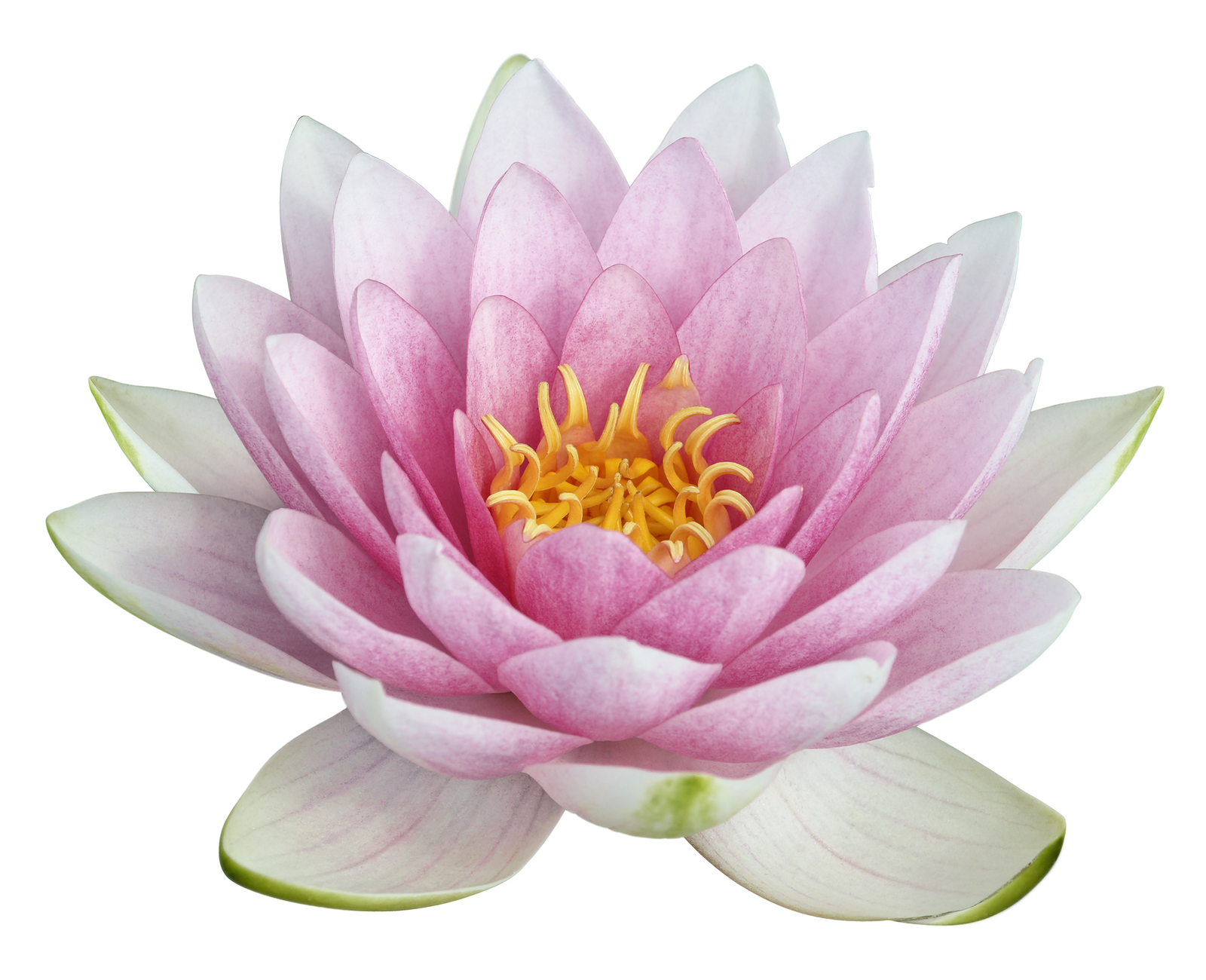 I Accept Most Insurance
I am a out of network provider, so accept most PPOs. Often insurance companies will reimburse a good portion of the fee. For your convenience, I bill for my clients. Please call to discuss your insurance coverage.
My Fees (Limited Sliding Scale Available)
Sessions: $150 (50 min session time)
IN PERSON (During Covid pandemic I am doing limited outdoor in person sessions)
VIDEO (Zoom, Whats App, Facetime etc) *Insurance Covers
PHONE
Session Focus May Include
Relationship Issues
Communication
Anxiety/ Stress
Depression
Family Issues
Addiction
Trauma